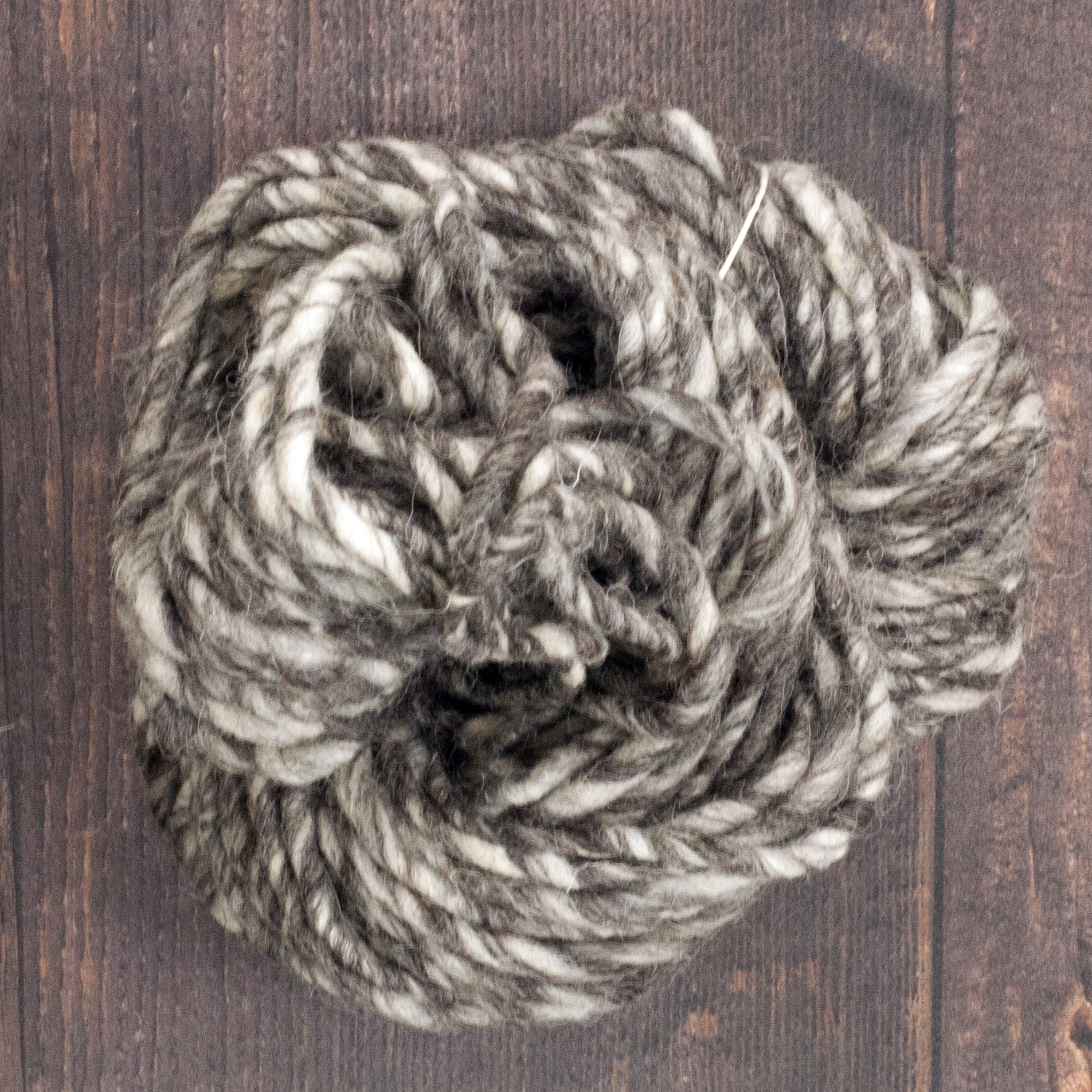 Special Offers
Spira Super Chunky Natural Grey Type 49421 (5 HANKS)
Type 49421
50% Superfine Alpaca
50% Peruvian Highland Wool
50 meters per 100g hank
5 x 100g hanks
Part pack at wholesale price
WEIGHT: 500G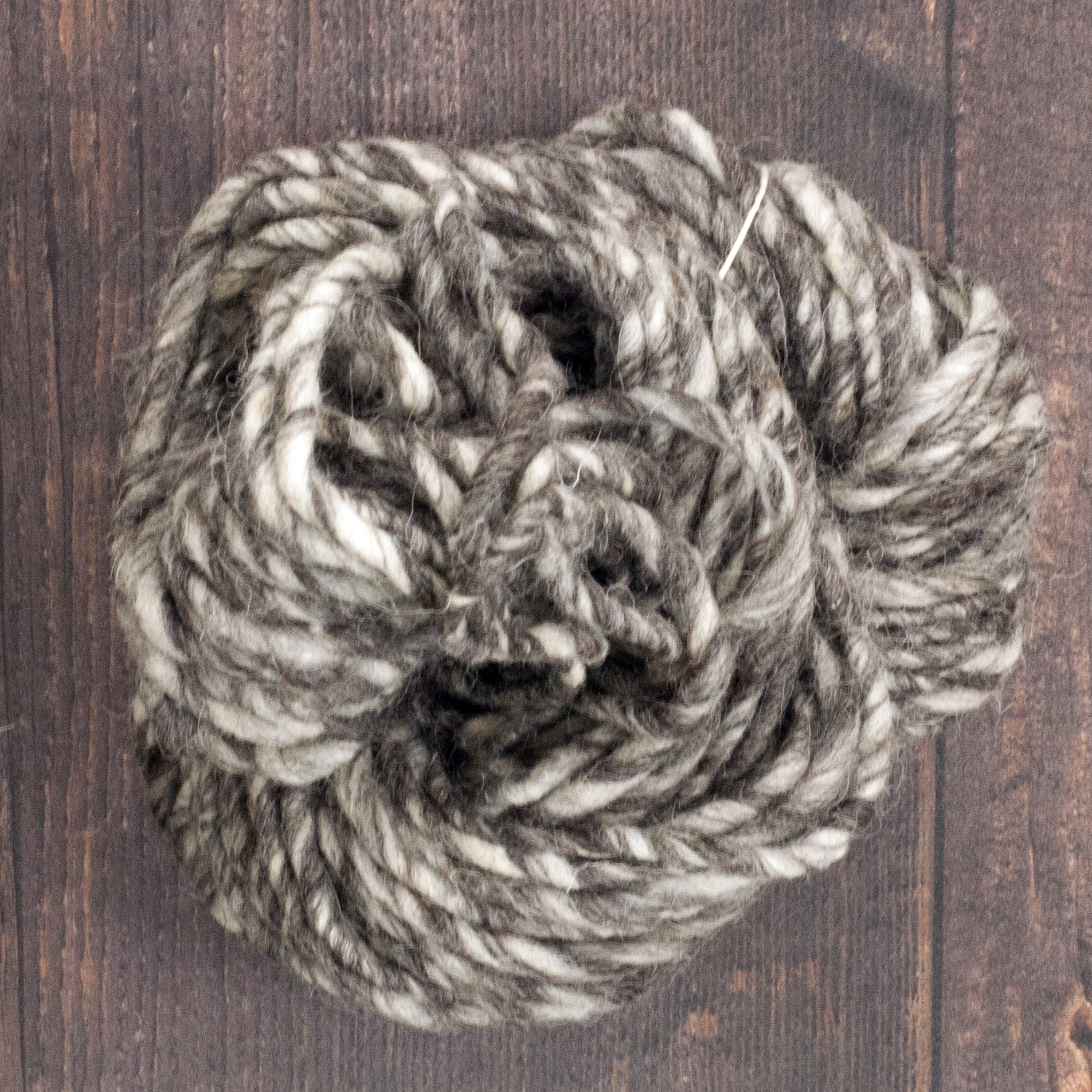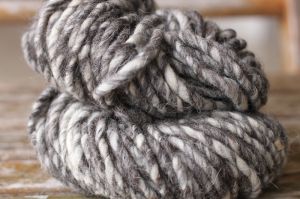 Additional Info
Type 49421
50% Superfine Alpaca
50% Peruvian Highland Wool
50 meters per 100g hank
5 x 100g hanks
Part pack at wholesale price
Hand spun in the highland communities of Puno, the main Alpaca producing region of Peru. The women living in communities of Alpaca shepherds have a long history of traditional textile skills going back generations including hand spinning, which the program helps to preserve.
Combining their skills with modern yarn designs has created these beautiful hand spun yarns which are not only wonderful to dye and knit with but also provide these small highland communities with more trade, enabling them to maintain their way of life as it has been for generations. By supporting this program we are helping to keep their skills alive and also the mountain villages themselves, where sheep and alpaca have been farmed for centuries, keeping families together by giving them the opportunity to earn money without having to move away from rural areas.